---
The amount of light in a room can set the tone, accent architecture, or create a special mood. Today's buildings are tasked to balance the amount of natural light with ambient light. The "green" movement specifically targets energy consumption since utilities consist of a majority of ongoing building expenses. Service Tech engineers have been working with architects and contractors to come up with better ways to control light consumption and conserve energy. Our designers work with clients to create lighting solutions that are both good for the organization as well as the environment. We have successfully completed LEED certified projects all the way up to Platinum level.
- Press a button named "Evening" - Lights brighten while shades go down.
- Press another button named "Party" - Your KETRA lights change color and music starts to play!
- At the end of your night, press the button named "Goodnight"- Lights go out in the entire home while leaving on the exteriors, which are set to turn off automatically by 7AM.
Lighting control of your home can be simple. During installation we can program presets to levels of your choosing for areas and specific events. Events such as: Home, Away, Evening, or Party. We can also set certain lights, such as exterior lighting, to turn on and off at specific times of day. There are plenty of control options available. Lighting in your home can be controlled by labeled keypads, touch panels, iPads or any mobile device. Some lights you won't even have to think about.
This is the world of lighting control we live in today, and you can too. With a number of lighting options available, our team will help guide you to find exactly the right fit for your space.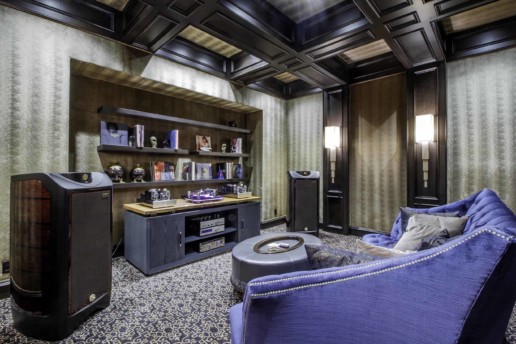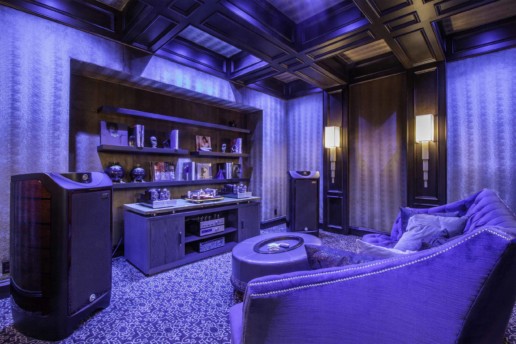 Automate your lighting, shading, climate and more. Setting the perfect scene has never been easier.
Smart lighting makes it appear someone is home, even when you're away, by turning lights on and off throughout your house.
Adjust your shades just like your lights, with a wall switch or as part of an entire automation system.